media that sells boats...
Exceptional Photos, Videos and 3D Immersive Media for your Yacht or Boat, making it stand out in the crowded spaces of the internet, and getting it sold faster.
If a picture says a thousand words, then we are writing novels…
Reach your potential buyers, anywhere in the world. 
Our media helps them fall in love with the boat, faster than "at first sight", more like: before first sight.
We craft our photos and videos to sell the lifestyle of what it would feel like to own the boat. Our 3D tours allow them to walk the boat, visualizing them walking it in person, before they even walk down the docks. 
Our media gets people to your office, already sold on the boat.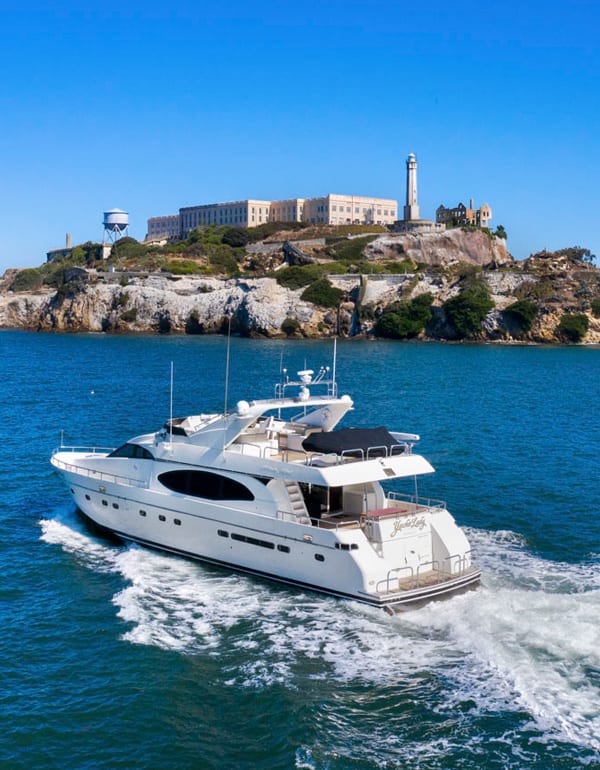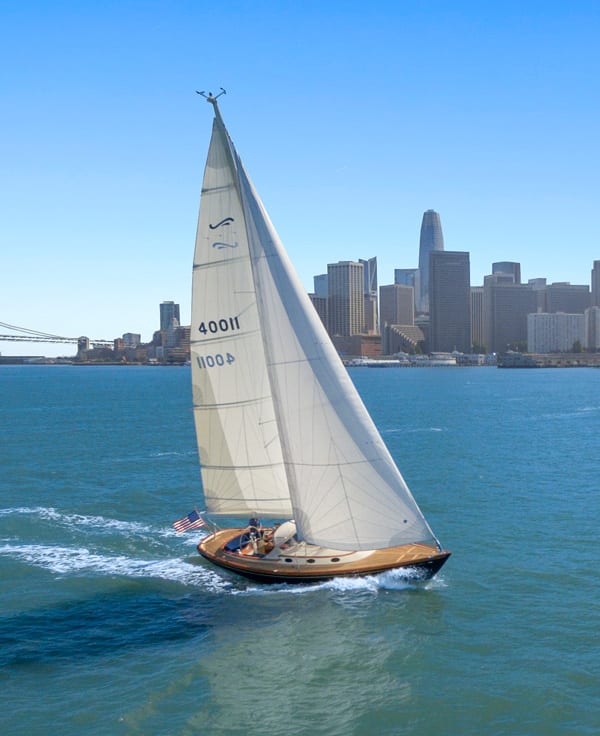 We can't wait to help showcase your next listing! Please contact us at one of the options below and we can help answer any questions you have and get the process started to making your boat or yacht a celebrity online!