virtual 3d Open houses & Photography
Helping Real Estate Agents continue to work in a COVID-19 environment.
No human contact? NO PROBLEM! Virtual technology saves the day for Real Estate Agents!
Due to the current business climate during the COVID-19 pandemic, we have created a special landing page to help real estate agents understand what our company is doing to help during this time. 
In normal times, we offer a vast majority of media services for real estate agents, but due to the current situation, we have slimmed down our offerings to abide by county and state rules and to stay efficient to ensure our clients receive the same expected turn-around times and quality. Once this time passes, we will go back to offering all of our services as normal. 
We are very happy to be able to offer photos and Matterport 3D Virtual Tours that allow agents to continue to work from home and service their clients. 
To keep everyone safe, we have a few new rules and guidelines that are NON NEGOTIABLE. Please click button below for our Covid-19 Policy.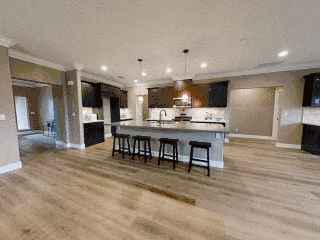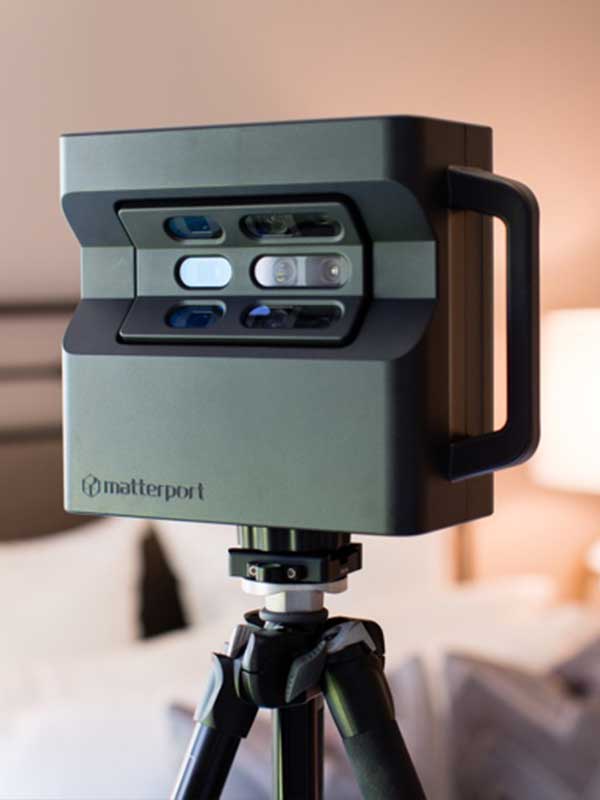 Keep showing your seller's property, even when you can't leave your house!

Matterport 3D Virtual Tours are the closest thing to seeing a home in person, without having to be there! We are able to create a fully functional, 3D Model of your seller's home creating a totally immersive, complete walkthrough experience that is viewable on any computer, cell phone or tablet. 
Combine a Matterport 3D Tour and a virtual meeting service like Zoom or GoToMeeting and you have just created an agent guided, virtual home showing experience that you, and your viewers can do while still in your pajamas, from the comfort of your own home! 
Add these to your Matterport Package to allow your potential buyers to know the layout and measurments of their new home!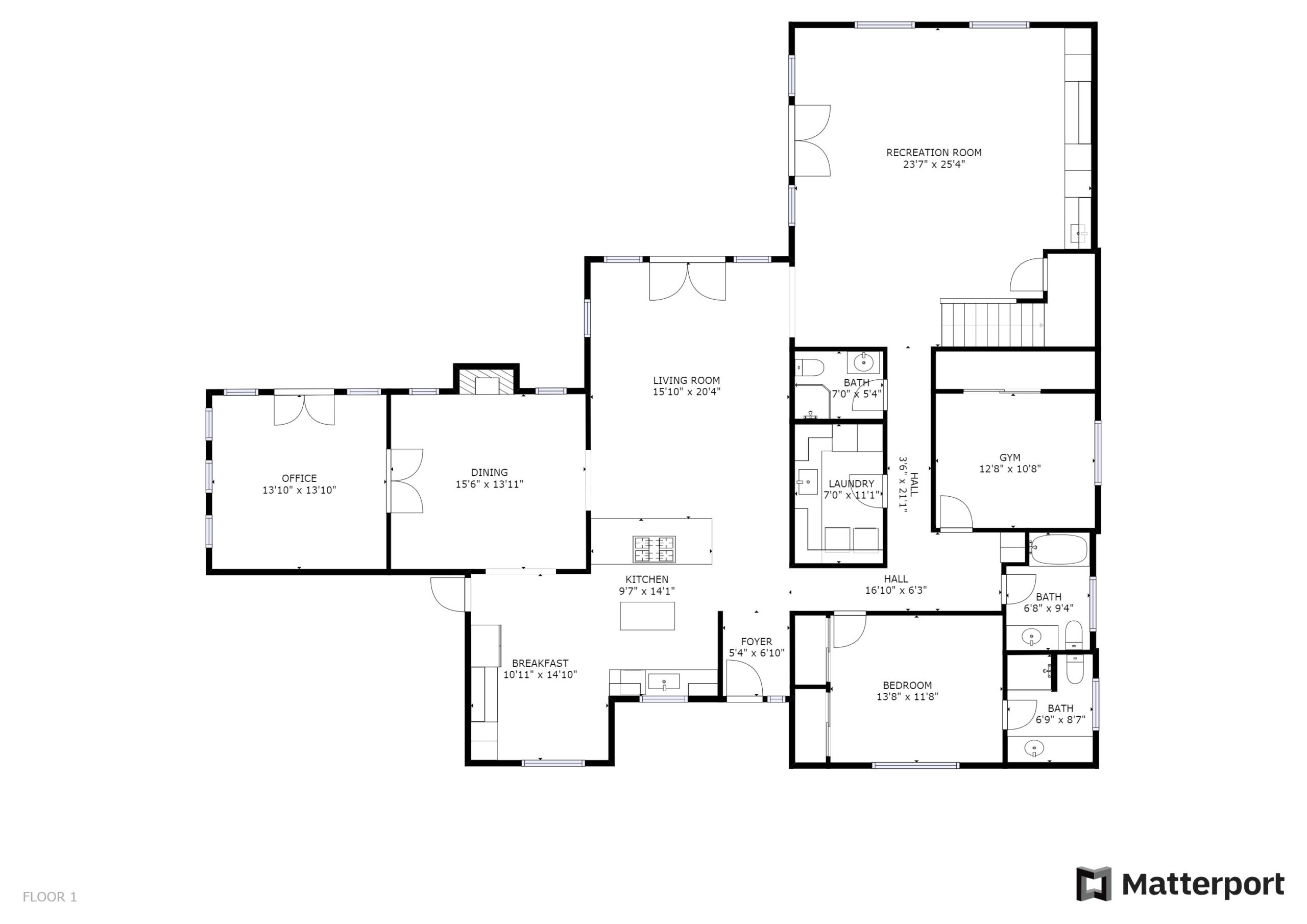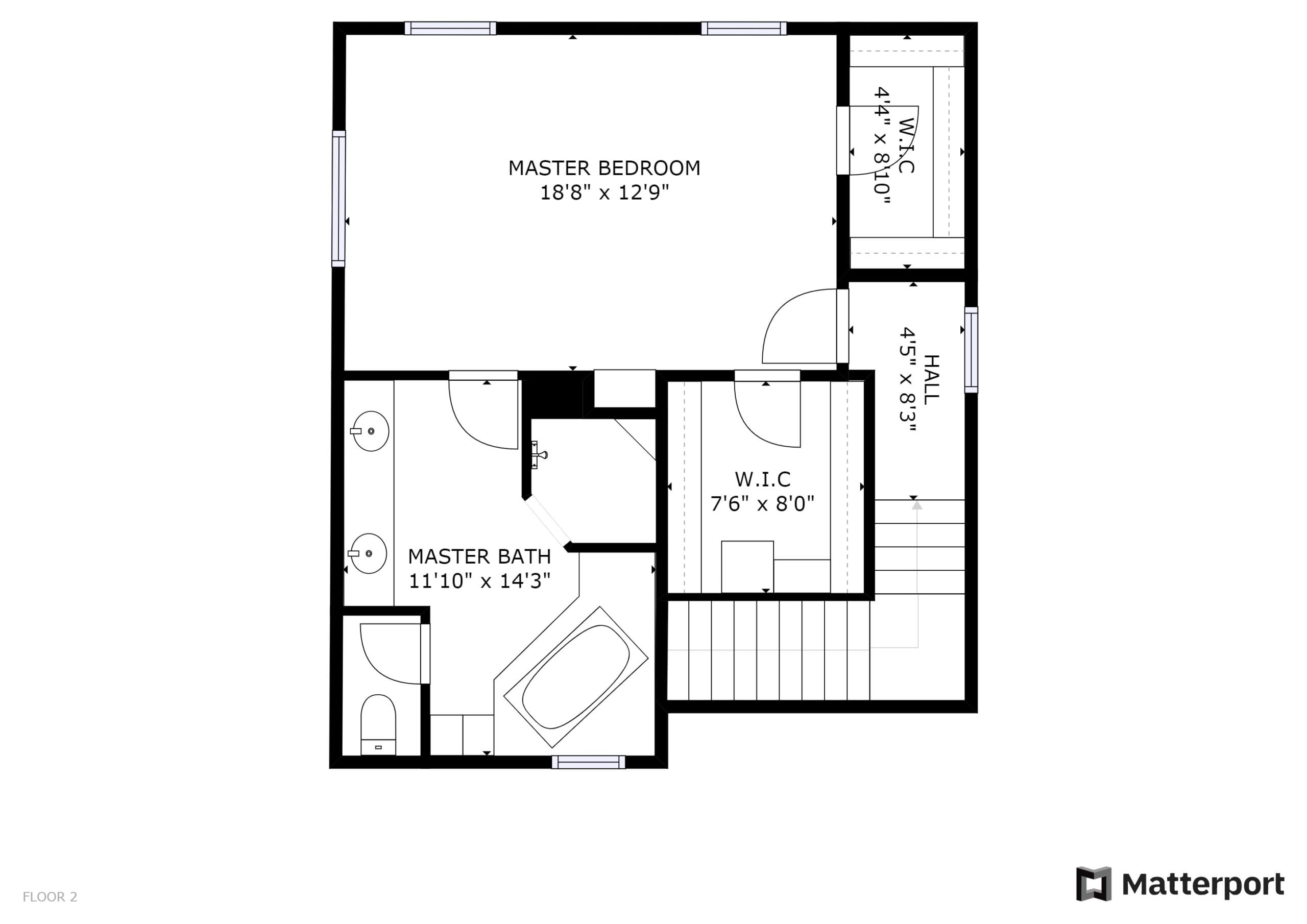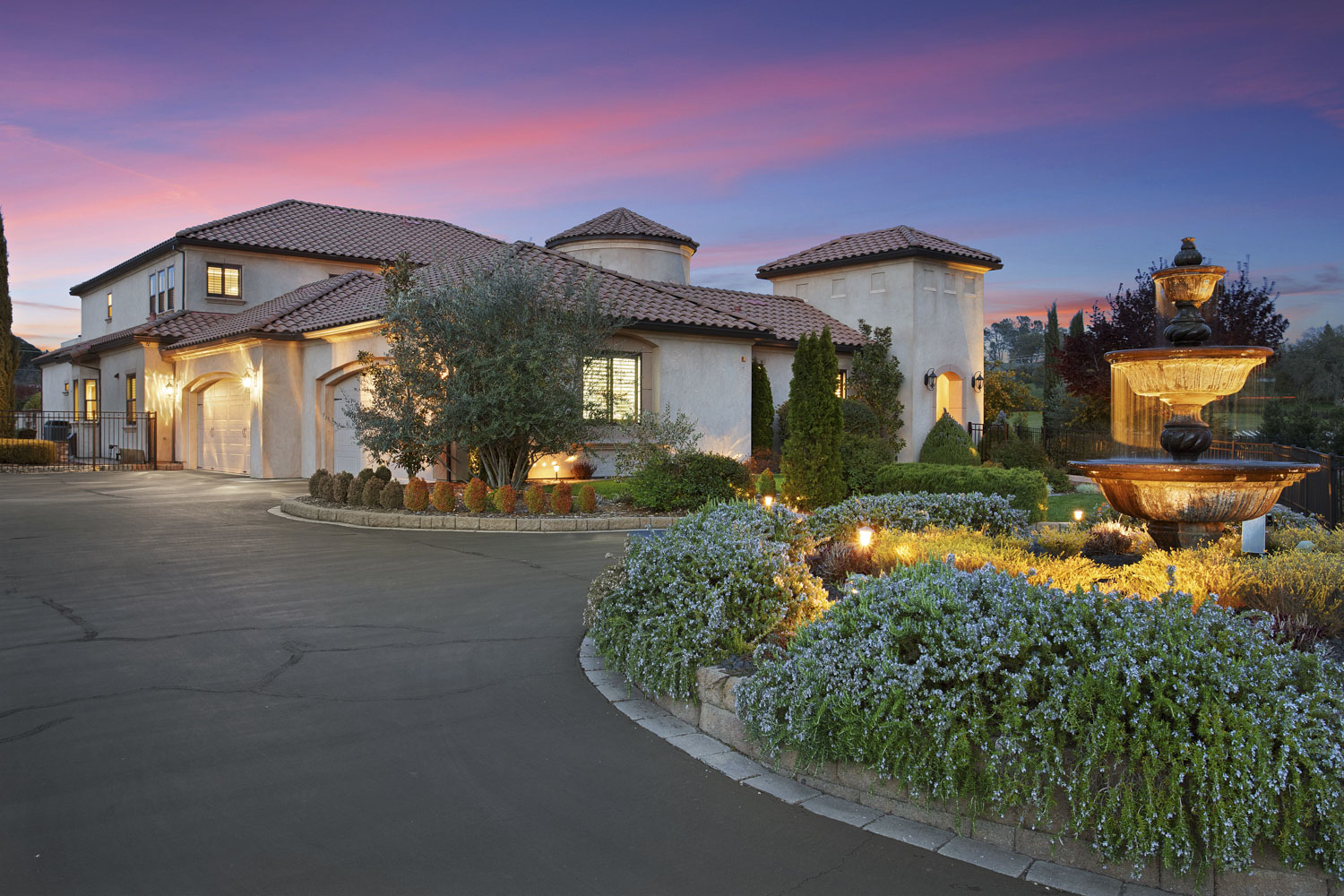 Good photos grab attention, stop people from scrolling, and get clicks.
Don't let a potential buyer scroll past your listing due to dark, boring photos.
Don't take our word for it, Check out some samples of our work below!
covid-19 policy & guidelines
& Pricing Info
We know these rules are sometimes hard to follow and make work, but unfortunately, these are non-negotiable. These are diretions given by the State of California and they are in place to keep everyone safe. Please review ALL of the terms below and make sure that ALL guidelines will work with your photo appointment with us. We CANNOT make ANY exceptions on these rules.
Homes must not have ANY people present at the time of our appointment. Please ask the sellers to take a walk, go for a drive or do another allowed activity away from the house during our appointment. Please make sure they are gone at least 30 minutes before our appointment start time to allow the home to air out.

Please have home ready for us before we arrive. We are doing whatever we can to limit our contact with your seller's home. Please have garbage cans hidden,all lights on, blinds open and home staged how you would like the home to look in the photos. 

Please have a combo lockbox or a hidden key somewhere on the property and give us all instructions on how to access the home. 

If agent must be present to open the house up, please arrive early to open the house and turn all lights on and open all blinds, do any last minute staging, etc. Hide the key or place key in lockbox and leave at least 30 minutes prior to us arriving to allow the home to air out.

We are working on a very tight schedule. Please make sure home is ready right at the start time of the appointment. We do not have time to wait for homes that are not ready to go right at the start time. We want to make sure all our valued clients are serviced at their booked time, on-time!

If we arrive to the home and the home is not ready or there are people at the home, we will have to leave and reschedule. This will also incur a $75 reschedule fee. We do not want to charge this fee, but we need to pay the photogrpapher for their time. PLEASE help us by making sure the home is ready and free of people at the appointment start time. 

If you have to cancel or change your appt, please let us know at least the day before the appointment to avoid the $75 reschedule fee.

During this time, we are paying the photographers that work with us and employees every week and at a higher rate than normal to help them and their families. We are asking for payment for your photo package to be made

within 7 days of delivery

of all materials to help us be able to add this extra care for all our contracted photographers and employees. Thank you SO much for your help, cooperation and understanding with this. 
PHOTOGRAPHY ONLY
30-40ish Professional Photos
Interior and Exterior Photography

Delivered Next Day by 10am

Fire In Fireplaces

House Photo in all TV/Computer Screens
MATTERPORT 3D TOUR ONLY
Already have photos and just need a 3D Tour?
Matterport 3D Walkthrough Tour

Branded and MLS Compliant Tour Links Delivered

Delivered in 2 days or less
PHOTOS + MATTERPORT 3D TOUR
This is our top seller...by far!
Interior and Exterior Photography

Matterport 3D Walkthrough Tour

Branded and MLS Compliant Tour Links Delivered

Photos Delivered Next Day by 10am

Matterport Delivered in 2 days or less

Fire In Fireplaces in Photos

House Photo in all TV/Computer Screens in Photos
DRONE PHOTOS
5-10ish Aerial Photos
Property Lines Drawn In

Neighboring properties blurred out

Delivered next day by 10am
Day to Night Effect
These photos stand out online!
Daytime Photo made to look like it was taken at night.
2D Floor Plans
With Measurements
Only works with Matterport 3D Tours

Sent to you in .JPG format to enable uploading with photos to the MLS Photo Gallery.

Delivered in 2-3 Business Days
True Twilight
Exterior photos taken during twilght hour

Great for luxury properties or homes with lots of windows and landscape lights
Same Day Photos
Photos delivered by 10pm Same Day
Sunday Shoot
For homes not available during the week.
What are you waiting for?



Mailing Address
39pixels
PO Box 652
Woodbridge, CA 95258
Call Us
(209) 663-2202
(209) 366-4536